We offer dog walking, pet sitting, dog training and pet first aid classes to families in the northwest suburbs of Chicago.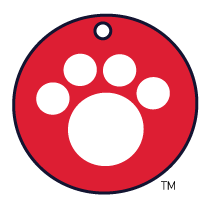 Accountability and Dependability Since 2004
It is a difficult task these days to be able trust people and companies not only with your pet, but also with your home. We understand. We love animals and we do what we do for a living, for a reason. It is our purpose and personal goal to provide the same type of care and love for your pet while you are away as you give to your furry friend when you are at home. From the moment that we check in, to the moment that we check out you know that your pet's entire routine was followed to the letter. And as the saying goes… "A picture is worth a 1000 words." Most of all you will see how happy your pet is with the service we provide them, with a quick snapshot of their real time happiness.
We started this company with the goal of becoming not only a trusted, accountable service that you can call upon, but also in hopes to become a part of your family.
Because you can always depend on family and you can always depend on Tailchasers Pet Care.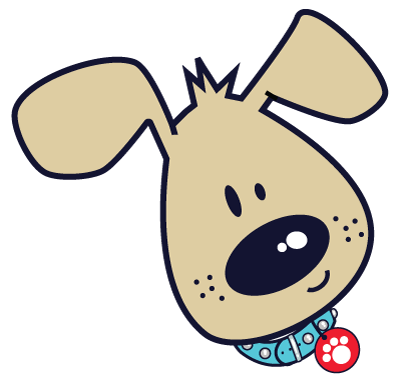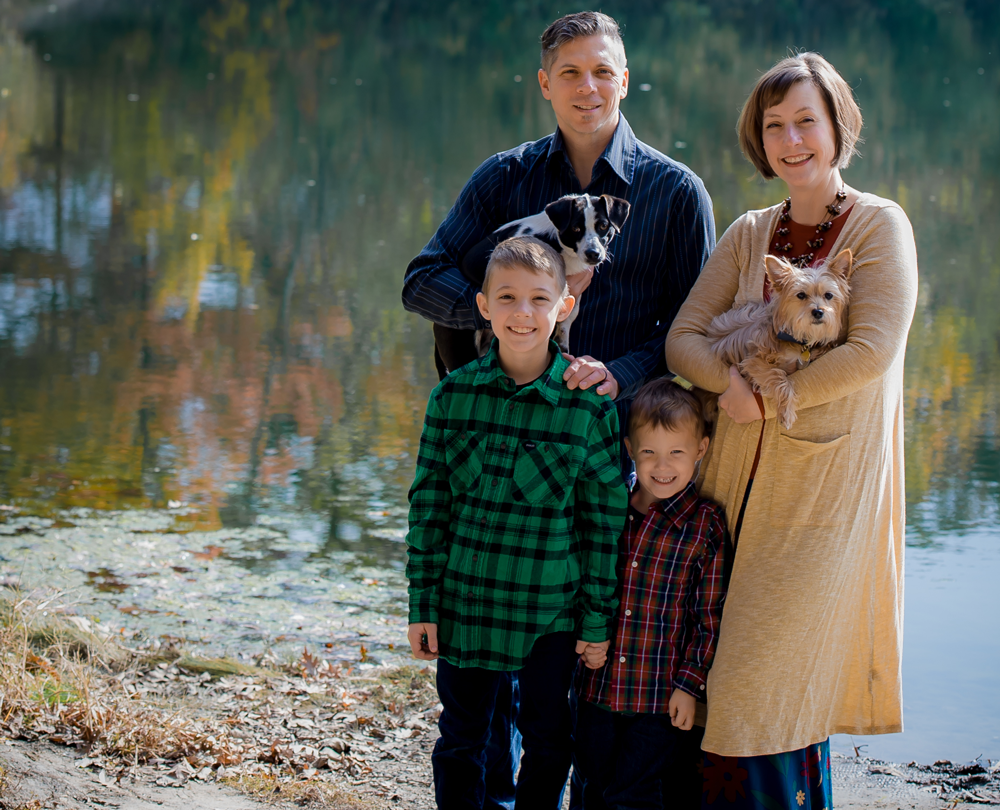 Tailchasers Pet Care was established in 2004 by Randa Lyn Clark and Matt Clark.  Tailchasers is a family owned business established in March 2004 to help pet parents discover, develop, and nurture the bond with their pets.  We understand pet owners have to be away from home for work or travel, so Tailchasers created a service to provide the same nurturing environment to pets while their owners are away.  We offer dog walking, pet sitting, dog training, and pet first aid training to pets and their families in the northwest suburbs of Chicago.
to maintain a nurturing home environment for pets while their owners are away for work or travel and to strengthen the bond between them through training and behavior modification.
Ensuring Customer Satisfaction
Our team members are employees rather than independent contractors
Our applicants go through an intensive screening process which includes a pre-employment assessment, background checks, and multiple interviews.
All employees are certified in pet first aid before they enter your home.
Our training includes an intensive orientation to review our handbook, training manual, and dog behavior safety manual.
Your pet receives a designated primary pet care professional.
Your pet care professional has specific instructions and protocols to follow to ensure your pet's safety and comfort.
Every visit includes an email report with GPS tracking, so you know exactly when your pet was cared for.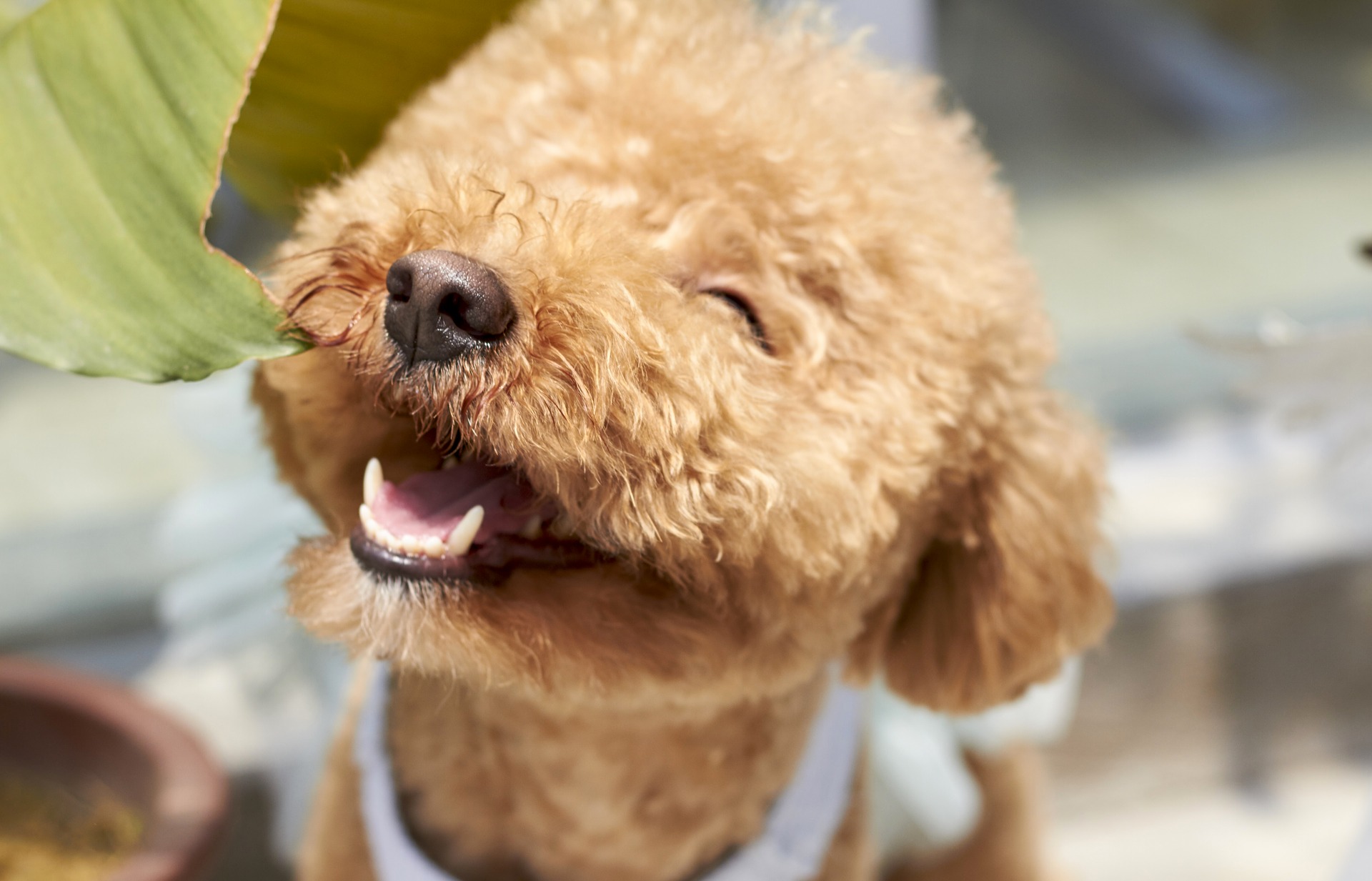 Before hiring a staff member, applicants go through nationwide, state, and county background checks, multiple interviews, and a pre-employment assessment survey.
Our Employees:
Receive extensive education and training including certification in pet first aid before they enter your home.
Must adhere to our high level of care standards to keep your pets safe and secure.
Are important to the success of our company, and we value their loyalty.
When a company uses independent contractors, there is a minimal screening process, and the company is unable to supervise the contractor.  That independent contractor can then contract out to another contractor without notifying the company.  You would not know if the contractor had been trained or even if they have insurance and neither would the company you hired.
Utilizing employees allows us to maintain a consistent high quality of care for your pets.  All of our staff members are covered by workman's compensation to make sure they are protected as well as you and your home.
Trust your pet to a Tailchasers Pet Care Professional you can count on.